Video Game Rescue - Blanding Blvd.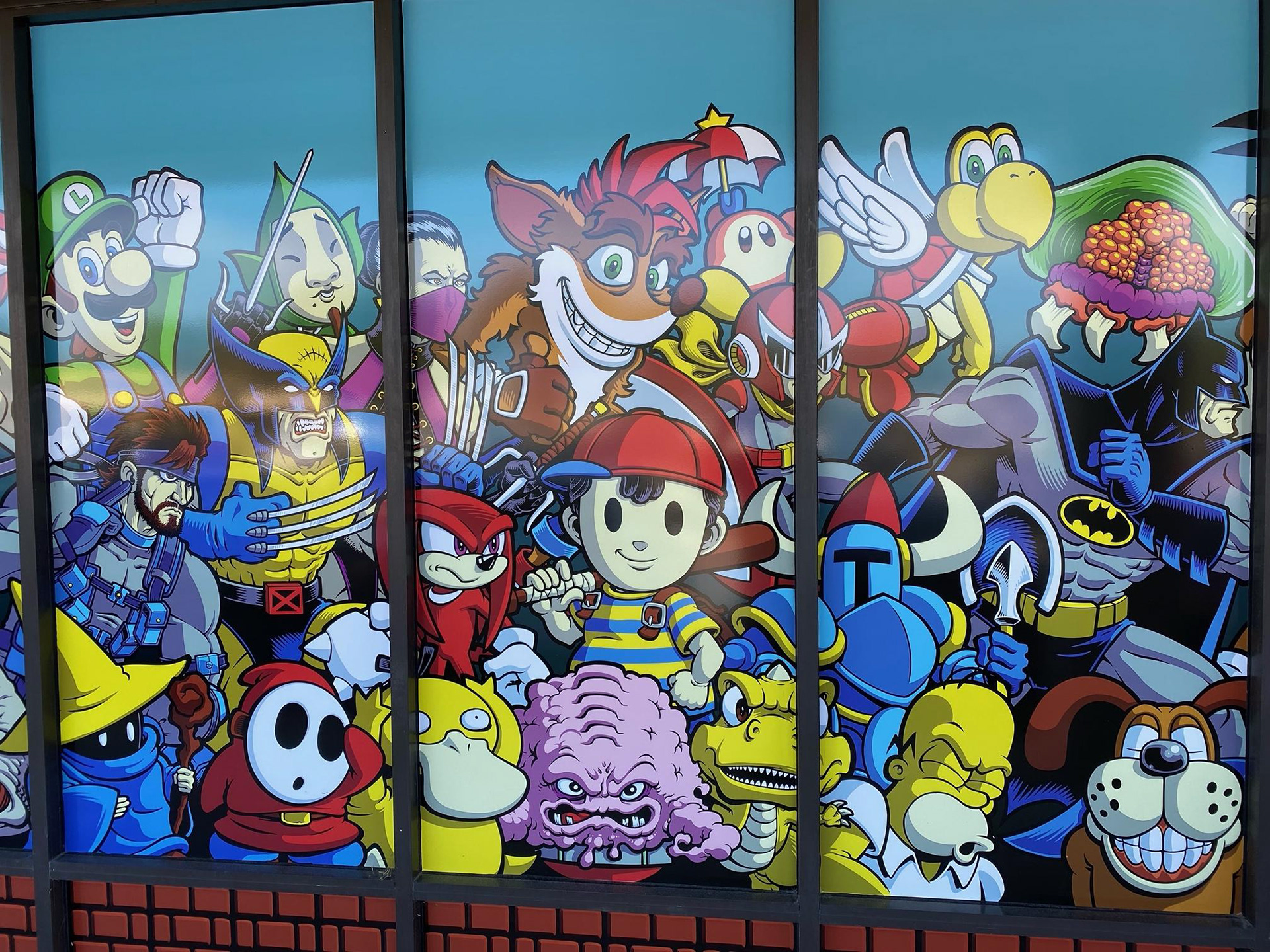 Pinsomniacs Pinball is proud to host games at Video Game Rescue on San Jose Blvd. VGR is an awesome location where you can buy, sell and trade your video games and pop culture memorabilia or drop some coins in the arcade.  The arcade features a great selection of pinball machines as well as old arcade classics. 
Pinsomniacs Pinball is hosting IFPA (International Flipper Pinball Association) sanctioned tournaments at Video Game Rescue. See our

Upcoming Events

page or social media for tournament details.
  2415 Blanding Blvd. STE 7
Tepeyolot Cerveceria "Tepey's"
Tepey's food is inspired by family recipes, and they make everything fresh daily. Their goal is to bring fresh Mexican food paired with easy drinking, brewed on site, craft lagers. While they still cater to the craft beer drinker, Tepey's has expanded to fresh margaritas, sangria, wine, various mixed drinks and PINBALL!
Are you interested in increasing your food and beverage sales? Pinball is your answer.
Pinsomniacs Pinball will operate pinball machines at your location.
Pinball will bring in additional revenue. It will keep your patrons in your establishment longer, while also attracting new patrons that you might not have reached otherwise.
Create a pinball community that grows within your establishment at no cost to you. Contact us for more information.